♥ Orders over 1000$ will receive automatic -10% off at checkout! ♥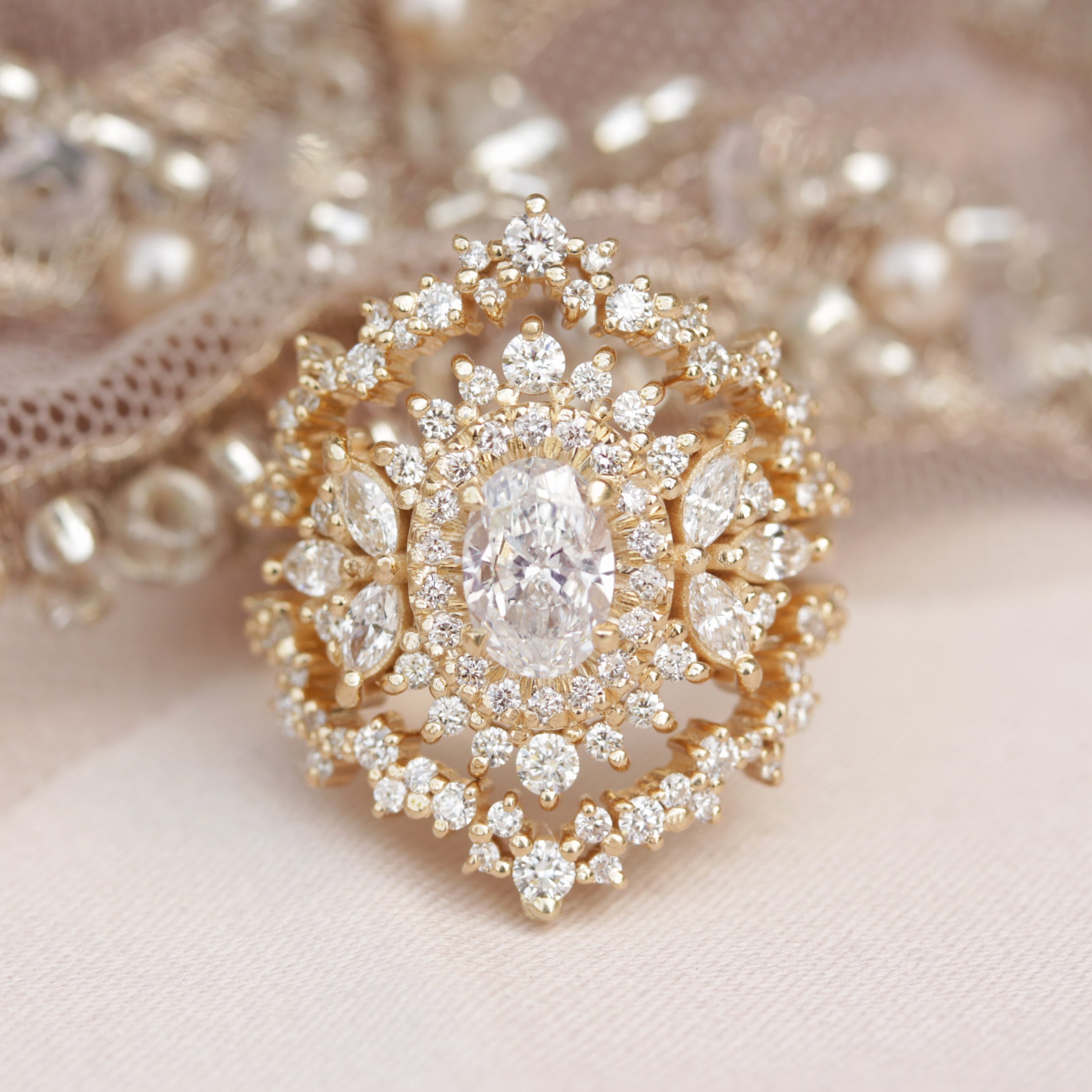 silly shiny diamonds
Ethically sourced

We are a small bespoke bridal and fine jewelry studio located in the beautiful city of Tel Aviv. Each and every piece is handmade and custom made for each order. It usually takes us 3-5 weeks to complete each piece as it goes through our handmade production process. 

All our jewelry is handmade for your order. That is the reason we can customize endlessly, especially for you. We offer our clients a free jewelry design service! We customize and design for our clients the vast majority of the time free of charge. We send 3D and CAD sketches, for you to approve the design and you can select the diamonds and gemstones from videos and pictures before we create your special piece.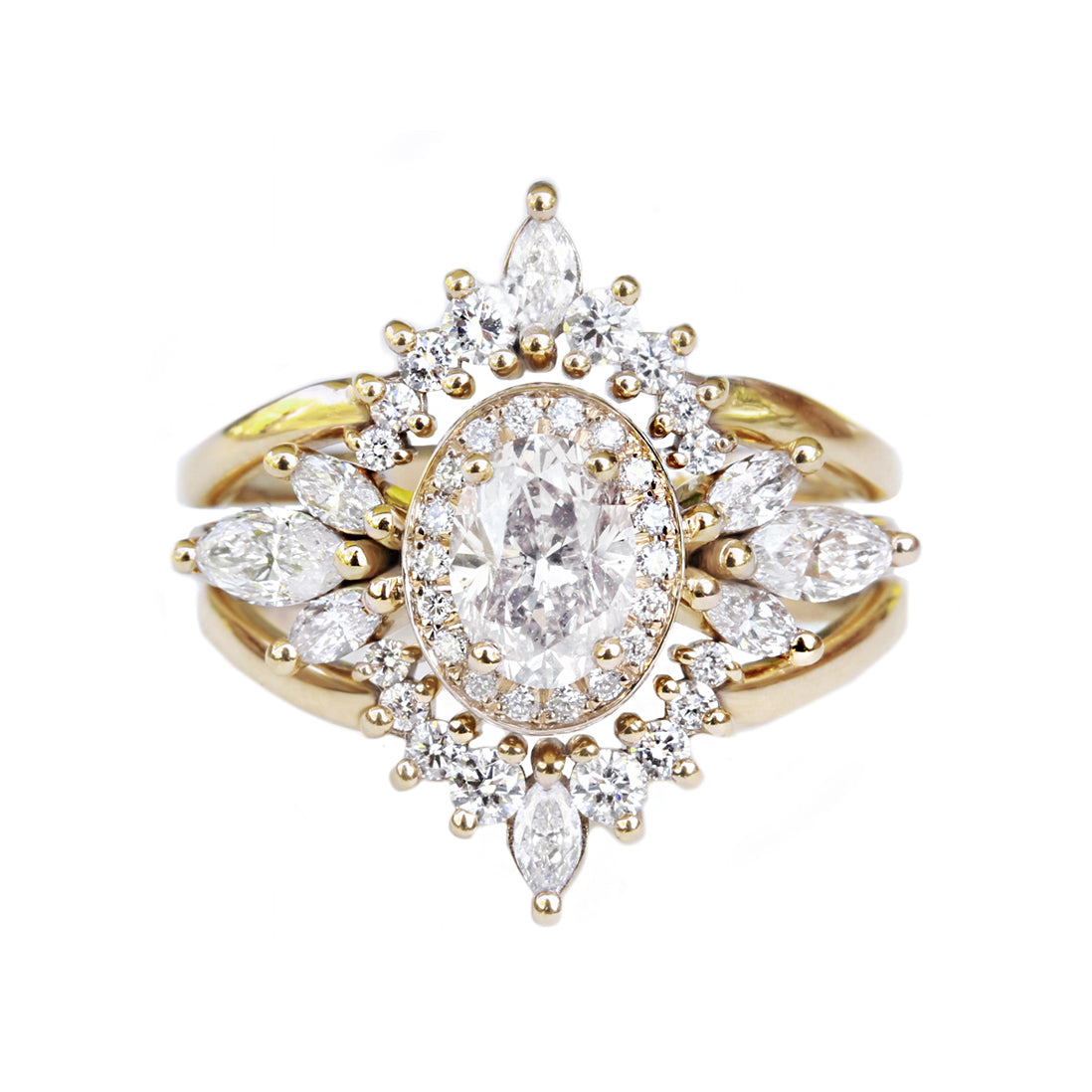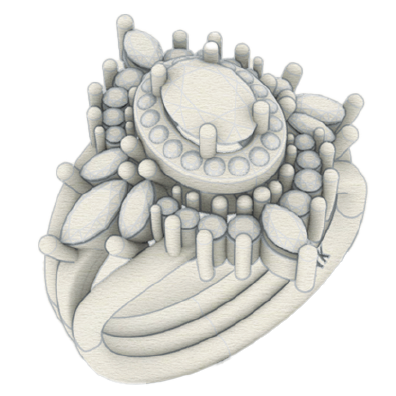 The production process
All our items, except samples, are custom made per order. That means we create a minimal industrial footprint. Our studio works with sustainable and responsibly sourced diamonds.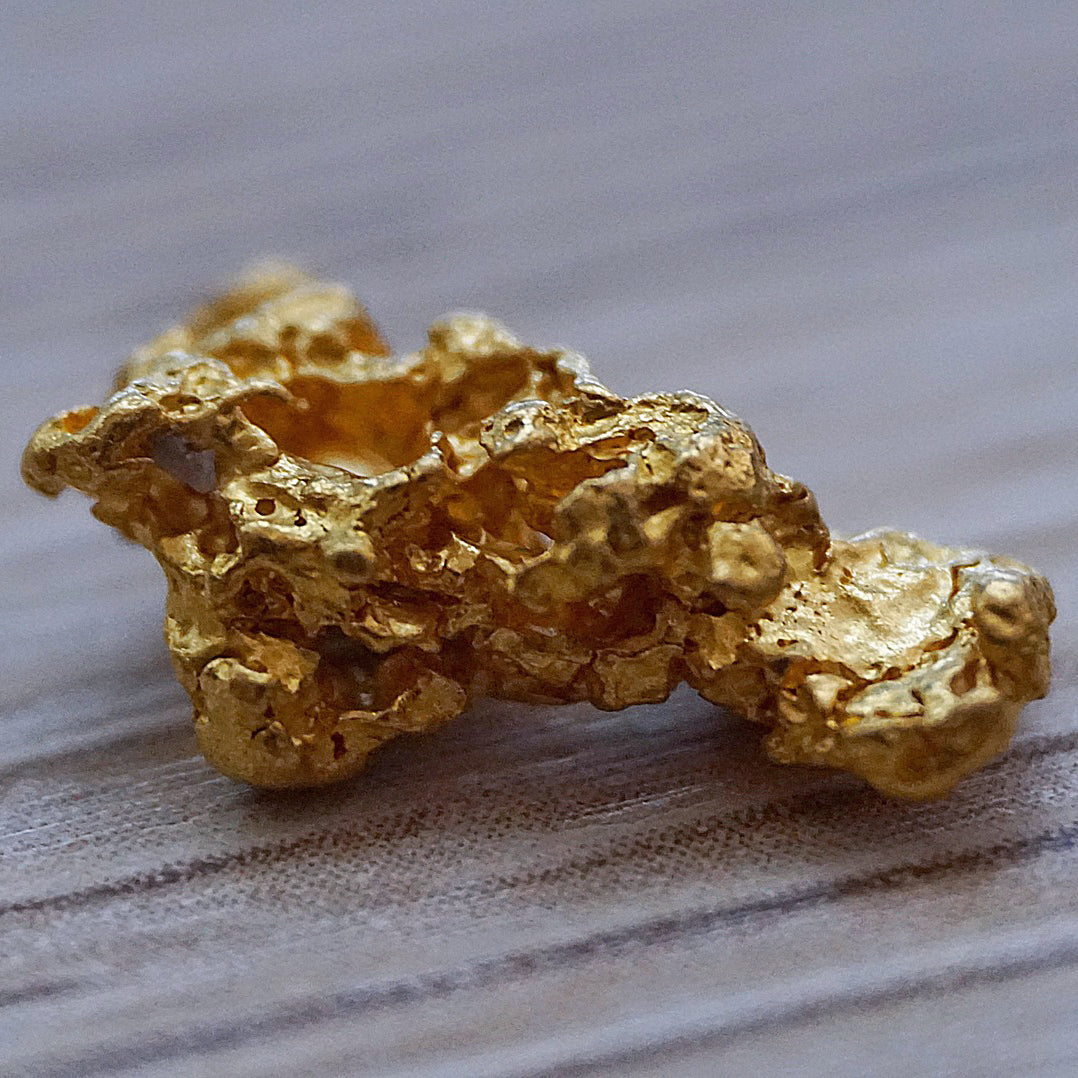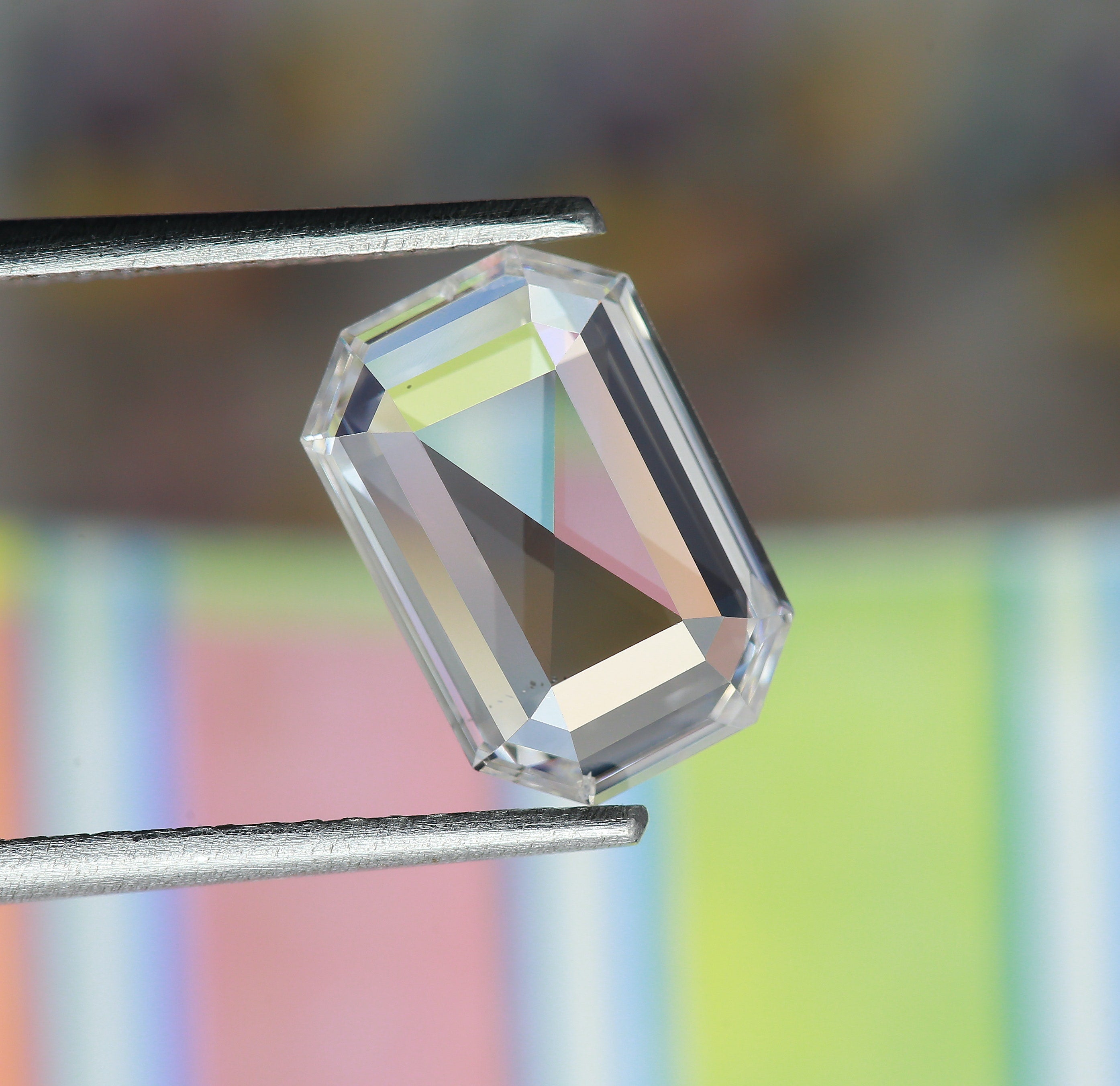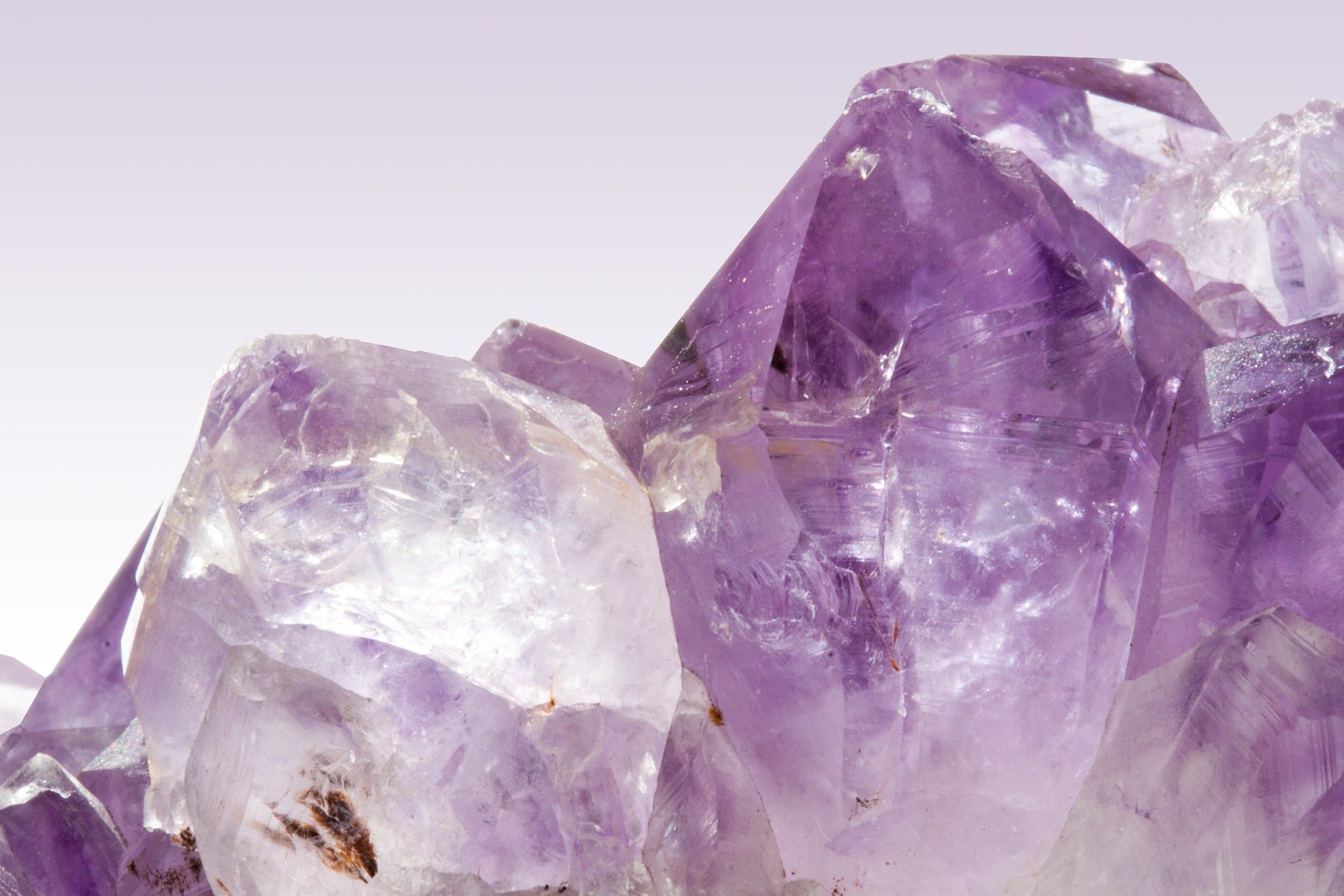 Hand-Selected Stones and Master Stone Setters
Each and every stone we use is carefully hand-selected after close inspection and each stone is placed into the jewelry by master stone setters by hand. This is to ensure the best and most secure stone settings To learn more and see our production process Follow us on Instagram @sillyshiny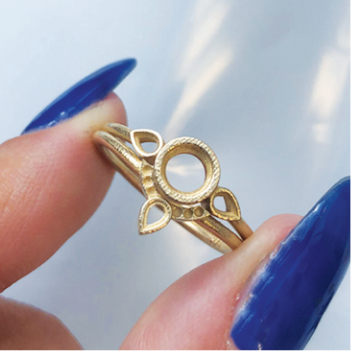 Fresh ring from casting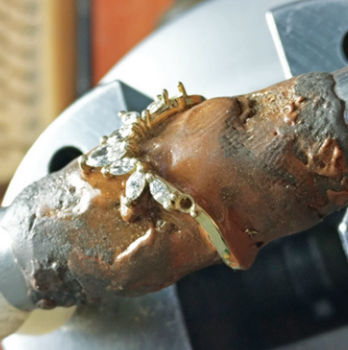 Stone setting each diamond by hand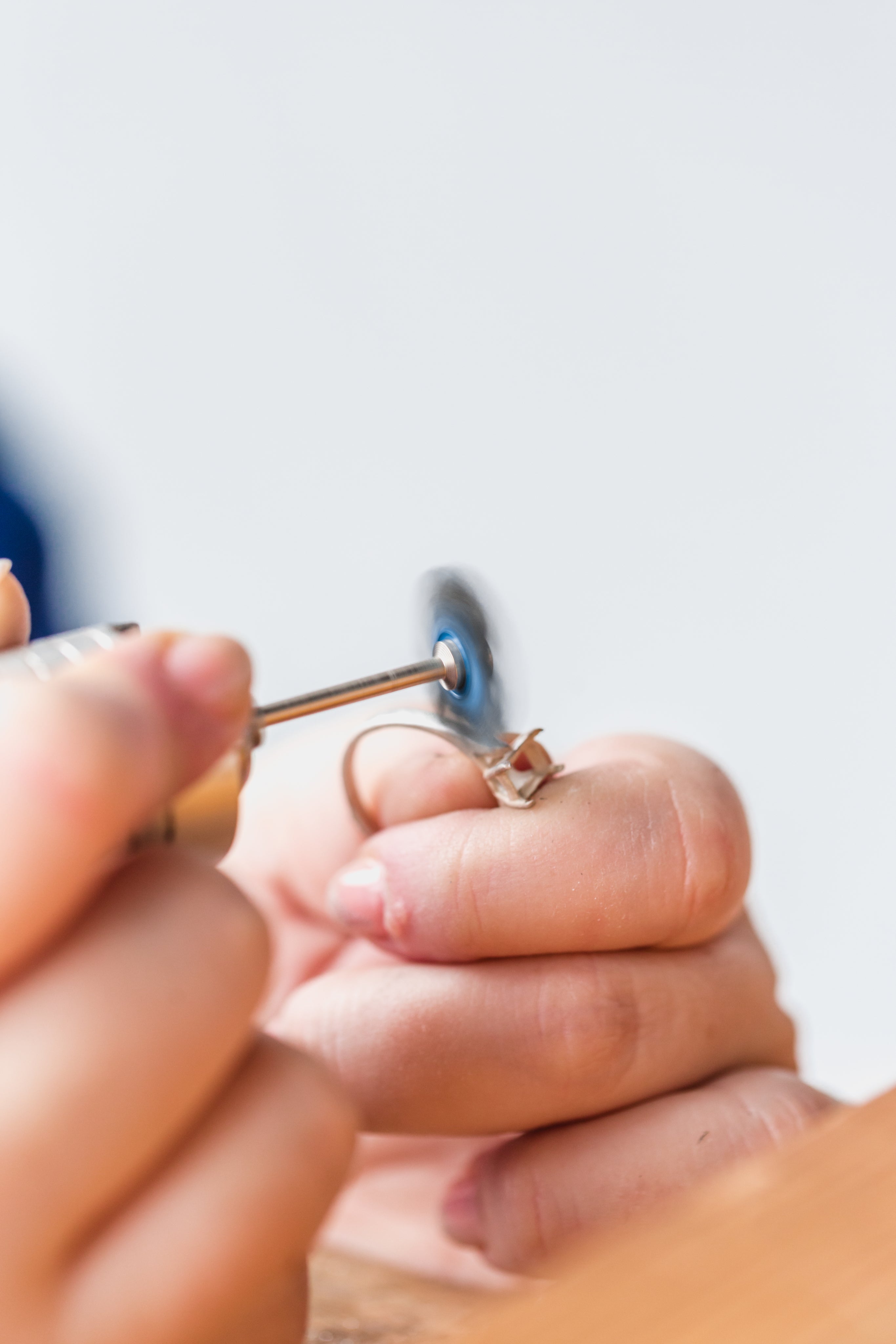 Polishing and shining each piece by hand
We would love to create a beautiful and unique jewel for you ! If you have any farther question please don't hesitate to reach out to us, click the website chat button or if you prefer send us an email: info@sillyshiny.com 

Thank you for choosing Silly Shiny Diamonds 🤍
Engagement Ring Design Service Steps
What to expect? How is it made? What is the process ?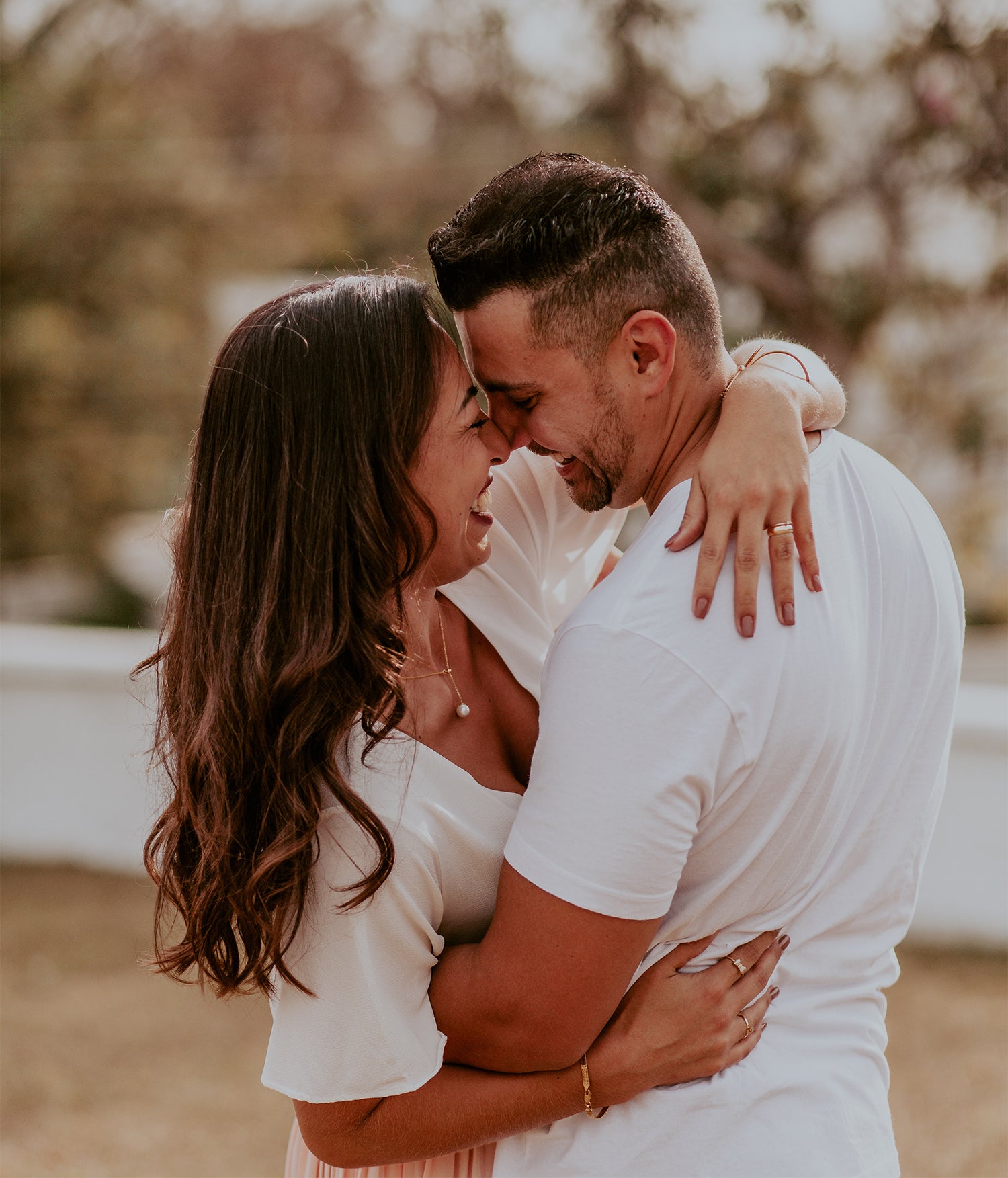 Inquiry
we will ask you a few questions to learn more about your love story, design elements you like and want for your beautiful jewel.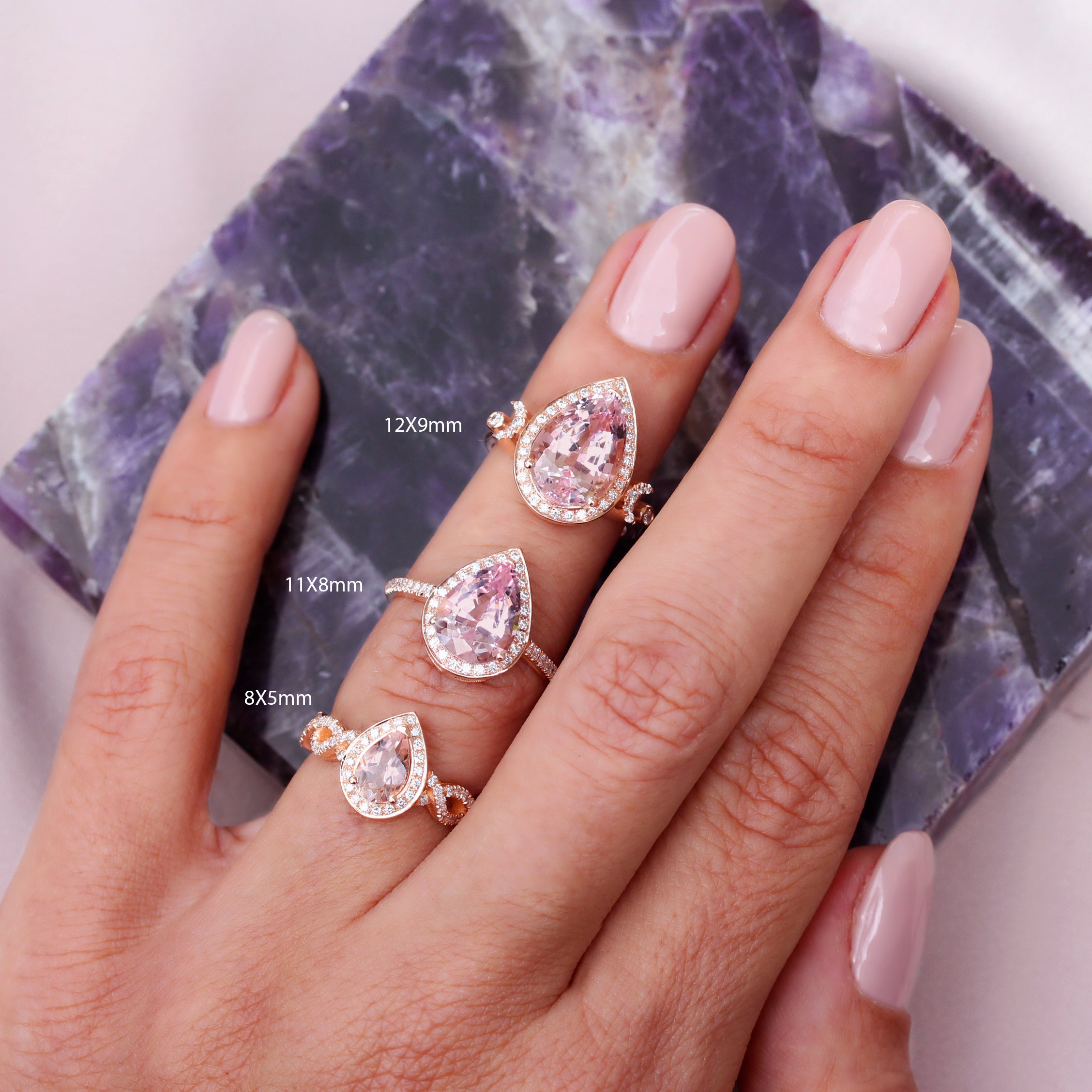 Selecting your center stone
This step in essential to your engagement ring design. My design process is all based around the shape, the size and the color of your selected center stone.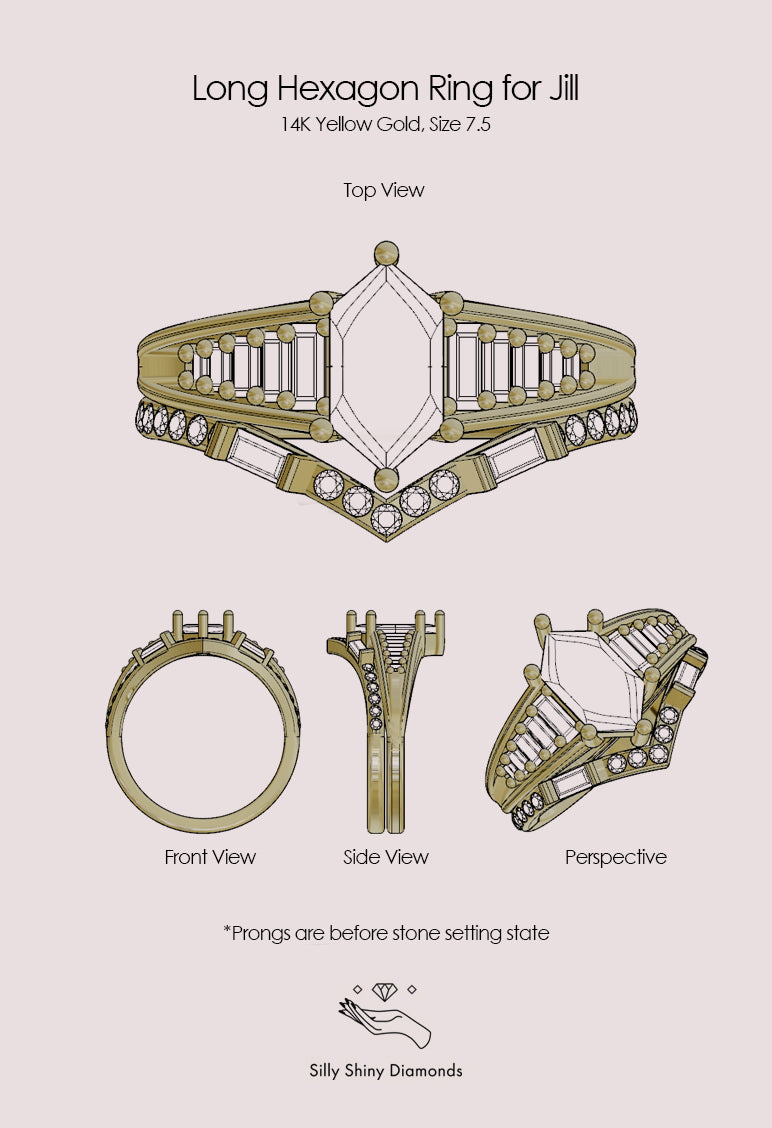 Sketching
After we have a general idea of what we would like to create together we will send you a 3D sketch of your ring to approve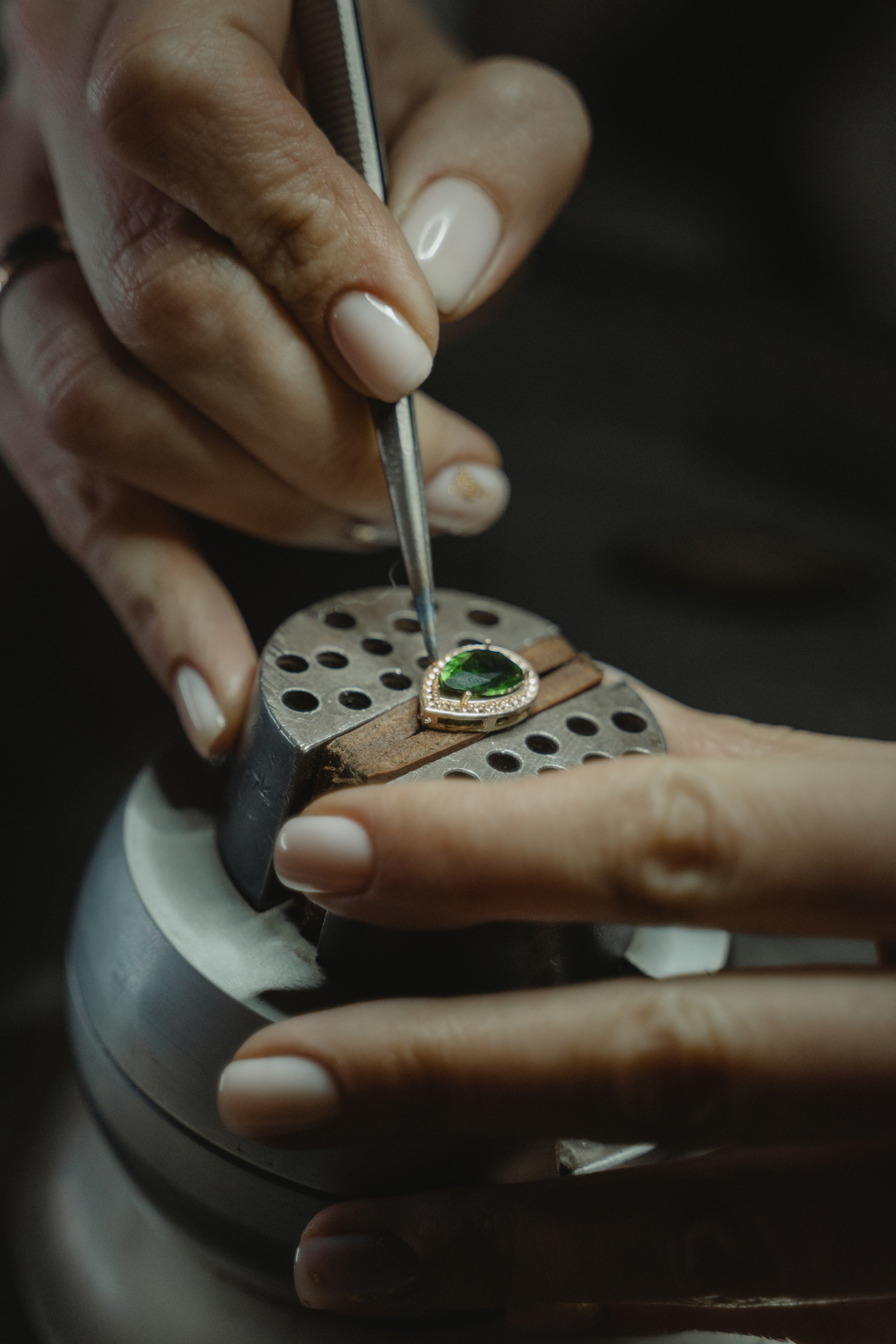 Production & Delivery
After we've approved the design we can start to create your beautiful engagement ring. With the help of five extraordinary craftsmen's, we will cast gold, and places your gemstones and diamonds to you ring that it will be perfect for your proposal and your forever ring. Each ring takes 3-5 weeks to creat.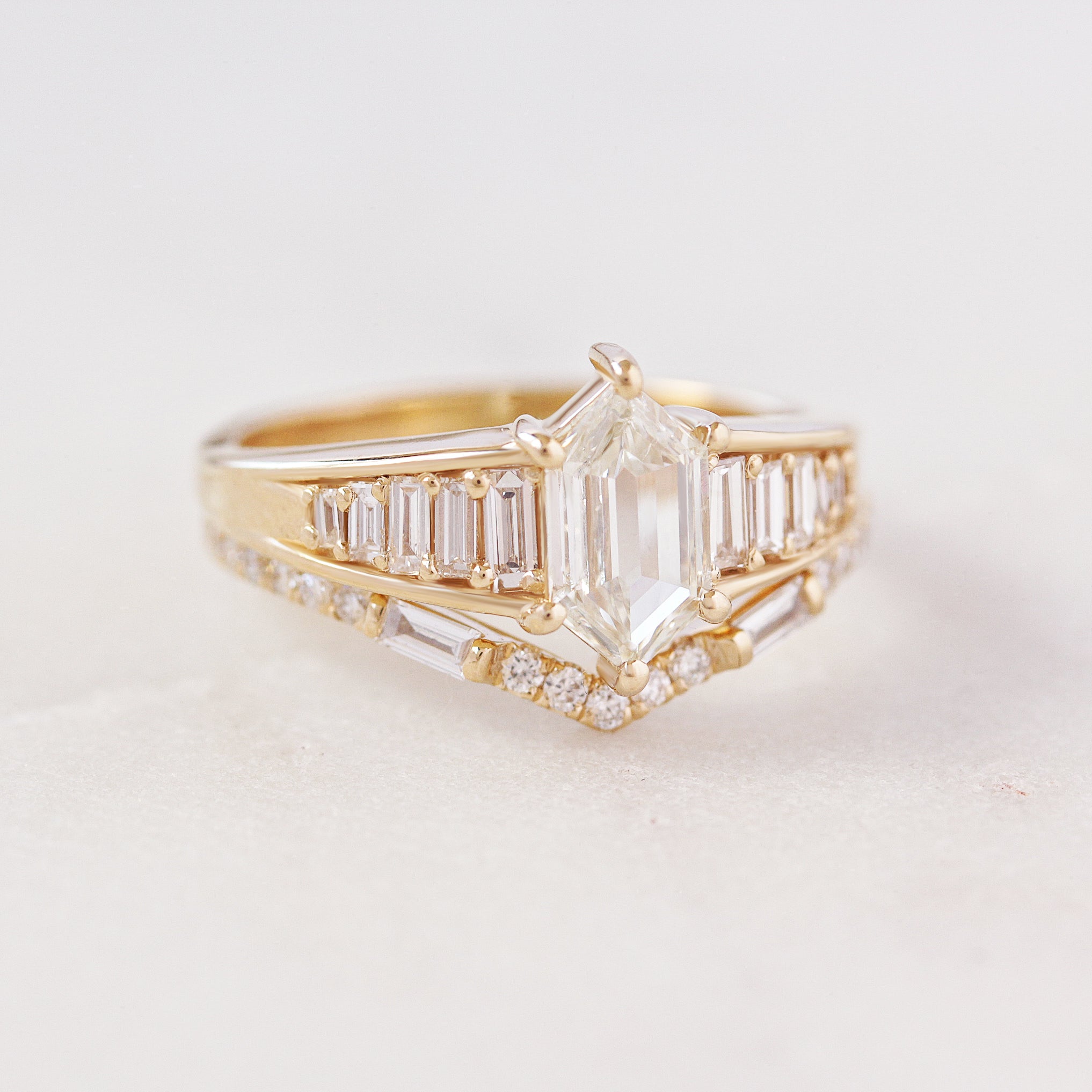 Your forever ring
After we place all gemstones and diamonds, your ring is shiny and ready to be delivered to you for your perfect proposal.

Contact us and we will be thrilled to be a part of your lover story. ♥