♥ Orders over 1000$ will receive automatic -10% off at checkout! ♥
Silly Shiny Diamonds
Customer Service
Welcome to our service page! At our website, we are committed to providing you with exceptional service to ensure your shopping experience is stress-free and enjoyable. We offer a range of services, including personalized attention and guidance, customization, sizing, and styling advice, to help you find the perfect jewelry pieces to complement your wedding attire and enhance your overall look on your special day. Our goal is to provide you with an exceptional customer experience and make your wedding day even more memorable with our beautiful and unique jewelry pieces. Browse our services and let us help you find the perfect jewelry pieces to make your wedding day unforgettable! ♥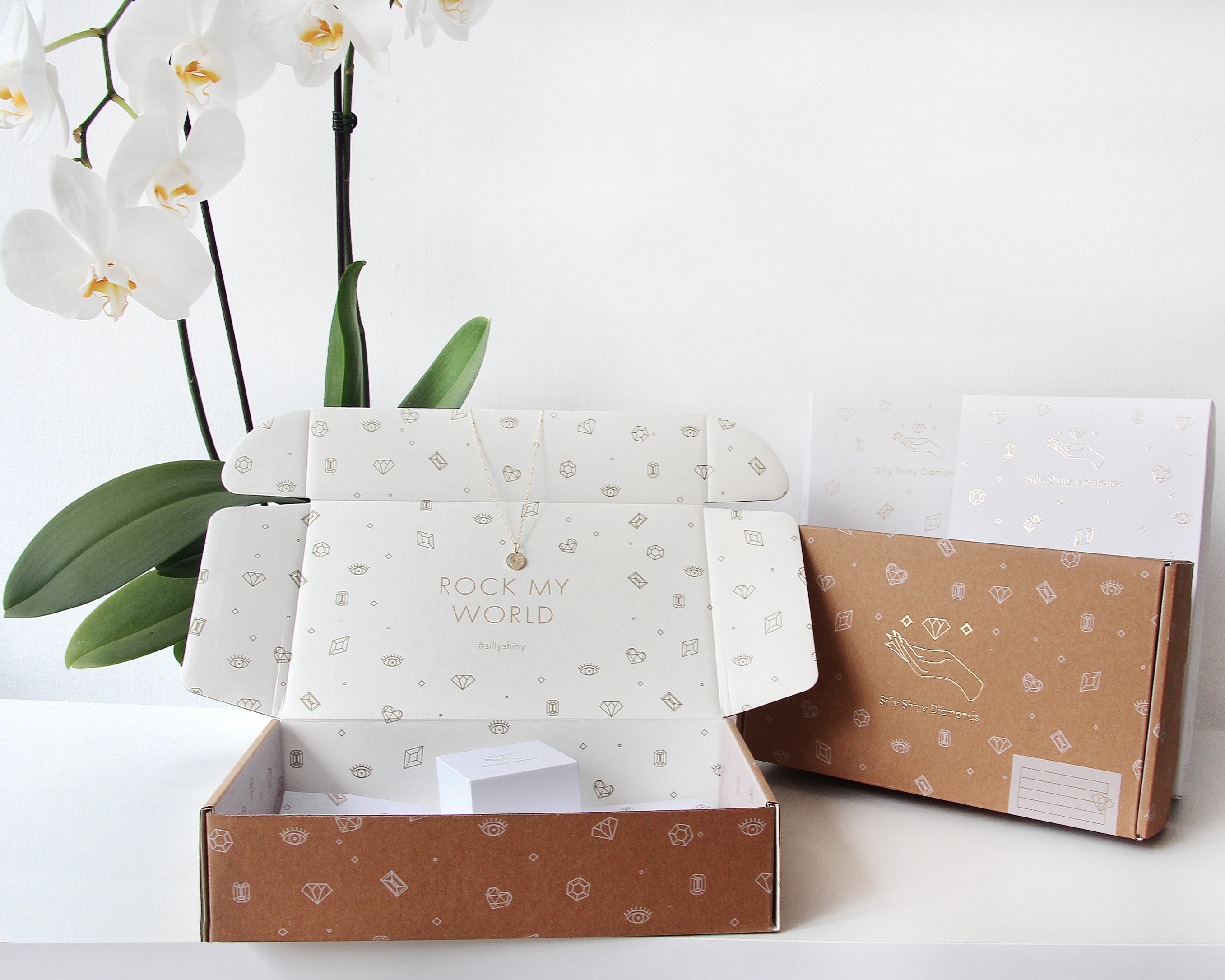 Our Shipping
Free Shipping Worldwide
Enjoy Free Shipping Worldwide on all orders. All items shipped express with signature required, tracking, and insurance through FedEx / DHL. Shop confidently for the perfect bridal jewelry to complement your wedding attire, knowing that your order will be delivered to you safely and on time, no matter where you are in the world ♥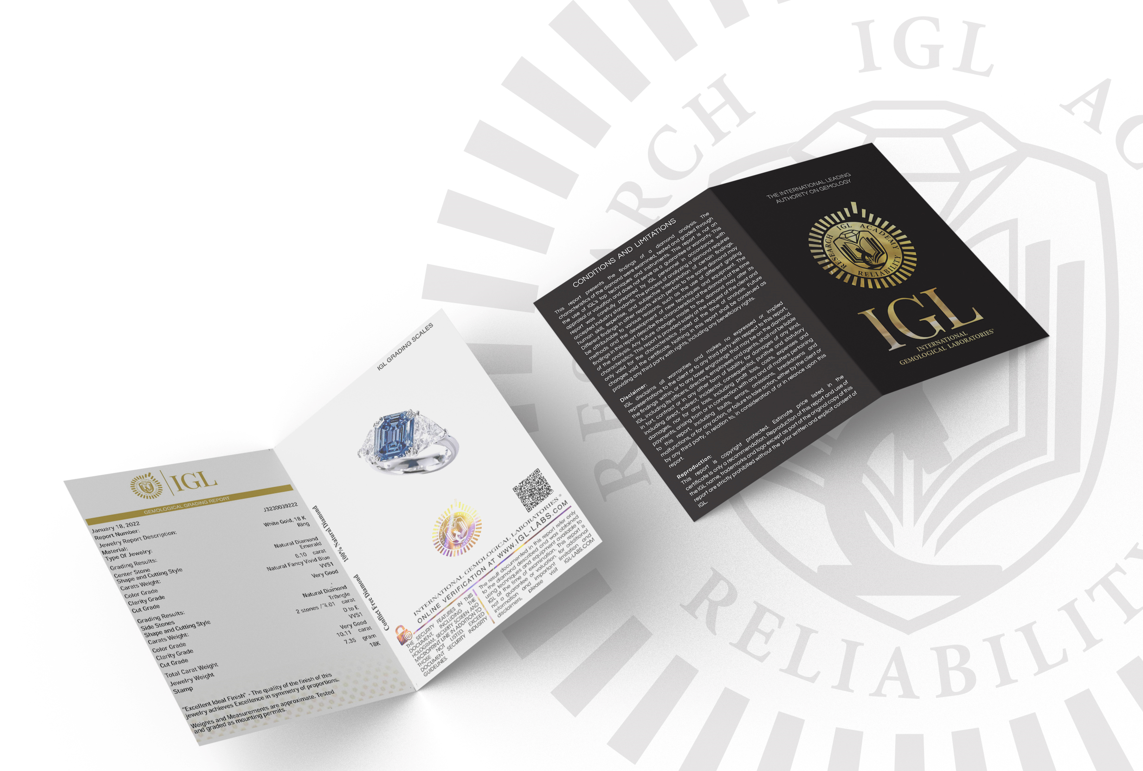 Certifiaction
Free Jewelry Certificates Service
♥ Free IGL Jewelry Certificate:
including evaluation for insurance
* For client request when placing your order.
* Applies for orders valued over 750$,
* Takes additional 2 business days in lead time.
♥ Center Natural Diamonds:
0.30 carat or above comes with GIA certificate automatically.
♥ Center Lab Diamonds:
1.0 carat or above comes with IGL or IGI certificate automatically.
♥ Center stones Moissanite: See in item description.

* There are expansions. specific product certification is indicated in the product link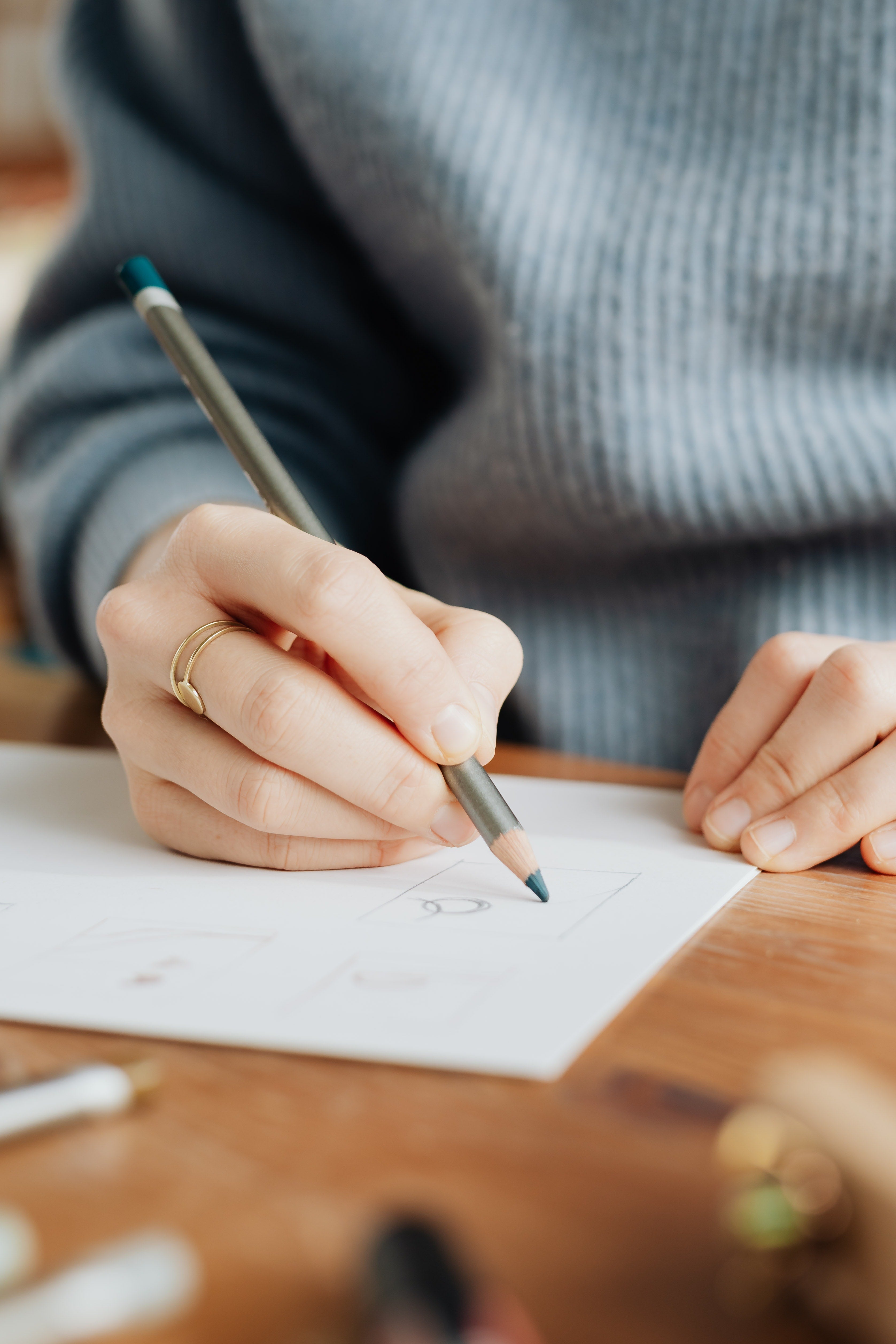 customization
Free Jewelry Design Service
Can it be customized? Yes!
Each ring is passionately and specifically created with great care for each special client and can be customized :)
Please email us with your request ay info@sillyshiny.com & we will get back to you shortly.
I Would be honored to create this beautiful and unique piece for you!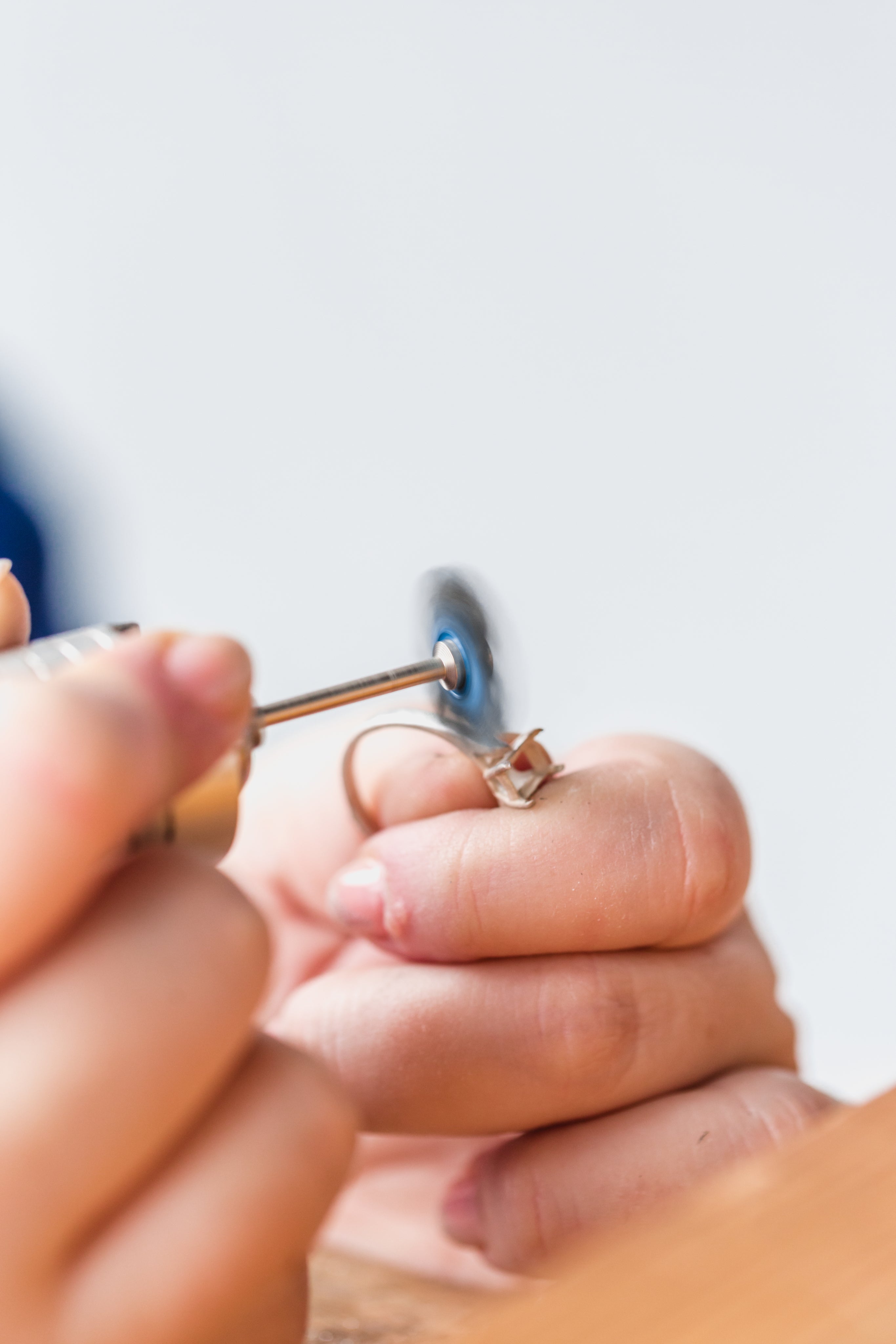 delivery
Lead Time
All of our jewelry pieces are handmade and made-to-order, ensuring that each piece is unique and tailored to our customers' preferences. We kindly ask for 3-5 weeks for delivery, but we do our best to accommodate special requests. Contact us for any urgent needs. We meticulously craft each piece with attention to detail and quality craftsmanship, delivering high-quality and exceptional service. Shop confidently knowing that you will receive the perfect piece of jewelry that you will treasure for a lifetime ♥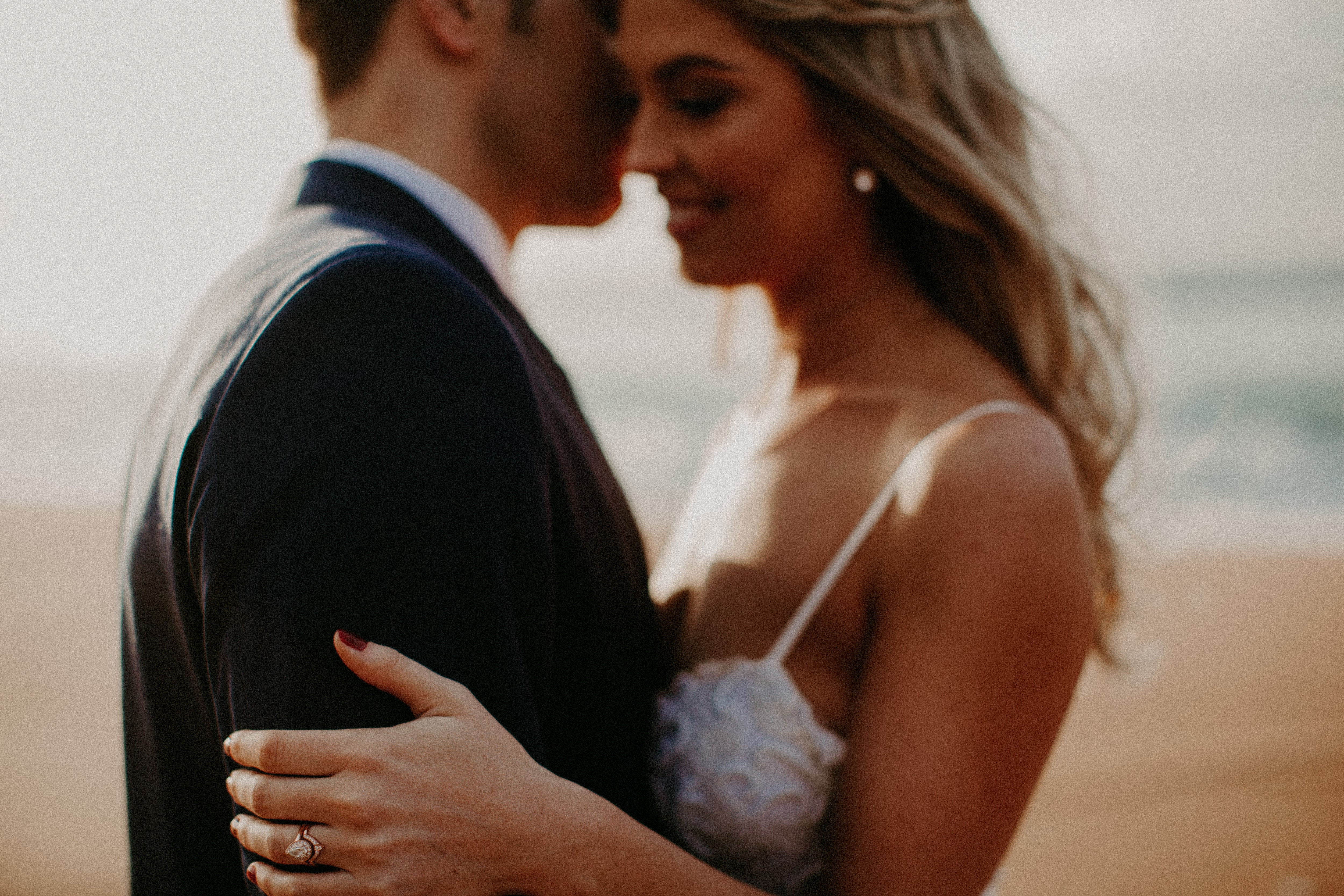 Summery
Thanks for choosing Silly Shiny Diamonds
Thank you for choosing us to be a part of your special day ♥
We are honored to have played a small role in making your big day even more special. Our team works tirelessly to craft unique and beautiful jewelry that you will treasure for a lifetime. We are dedicated to providing exceptional service and ensuring your satisfaction every step of the way.