Oval diamond engagement rings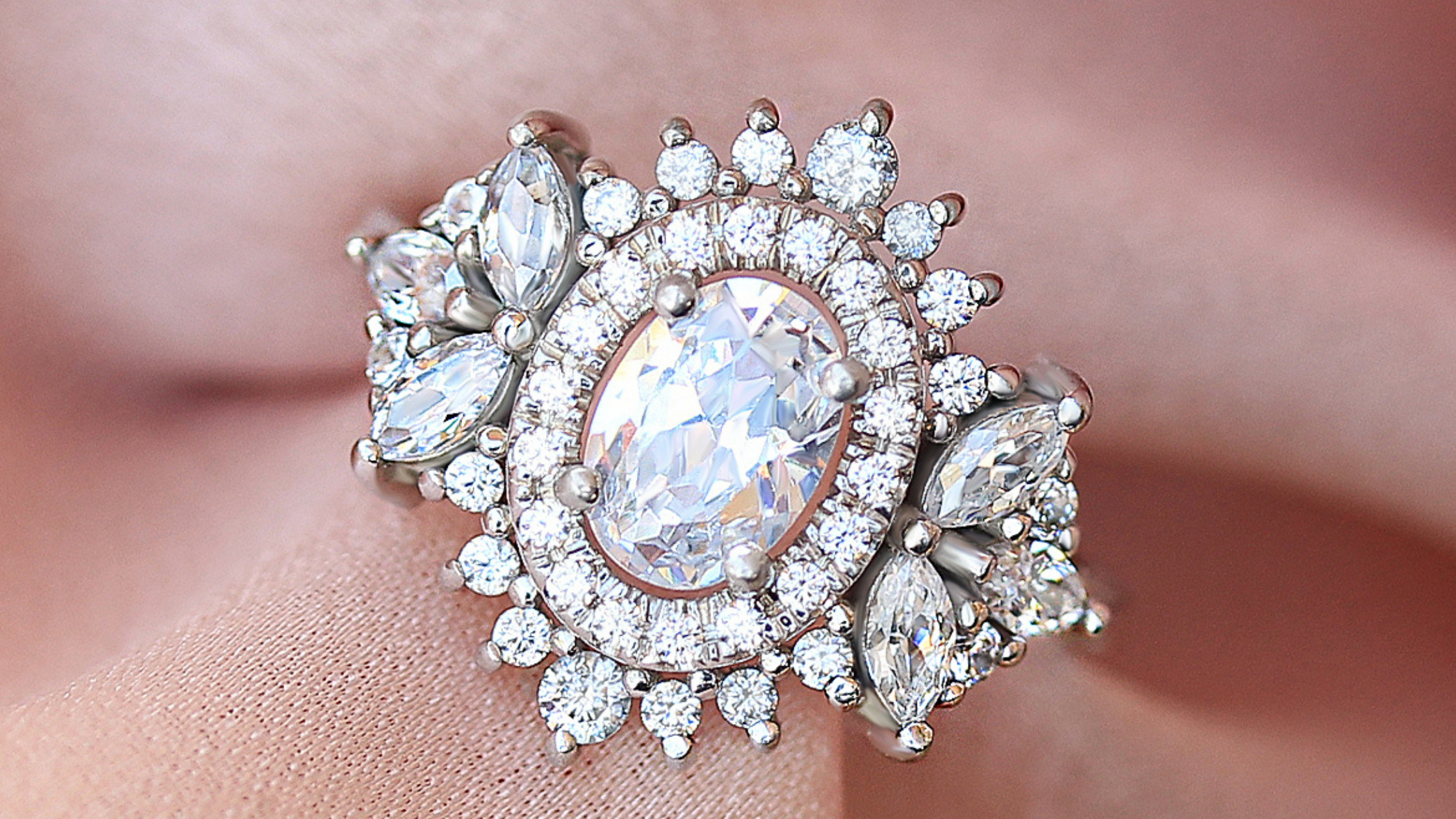 Oval cut diamonds will always have a warm place in my heart. After all, they are so impressive, and give that romantic feeling we are looking for. Their shape is cornerless – there are no sharp points on the face of the gem.
Oval shaped diamonds have a lower price point than round diamonds while still maintaining the curved shape.
They look great in relation to their true weight - for example, a 1ct oval cut will always look bigger than a 1ct round cut because of a larger surface area.
If you are looking for a halo engagement ring, oval cut will be perfect for you. The halo setting gives an illusion of a bigger gem, as well as the oval cut – the combination of the two gives a feeling of a significantly larger gem in a friendly price point.
A big advantage of the oval is that it fits almost any hand structure. Short fingers will look much longer when wearing an oval ring. So whoever is unsure about her hand structure - this is the perfect solution for you! one of the most flattering shapes ever.
Our main goal is to craft the most special, feminine, unique fine jewelry out there, by taking the traditional diamond shapes and make them shine with outstanding silly shiny designs. 
For more info & custom engagement rings please don't hesitate to contact info@sillyshiny.com.
Let us know what you think in the comments below.
Be silly, be shiny, healthy & happy,
Xo, Shanie
Silly Shiny Diamonds