Summer 2018 Pear Bridal Rings Set - Unique Pear Engagement Rings Set
Blog posts
Each of these styles brings its own unique charm to the world of engagement rings: Art Deco Eng...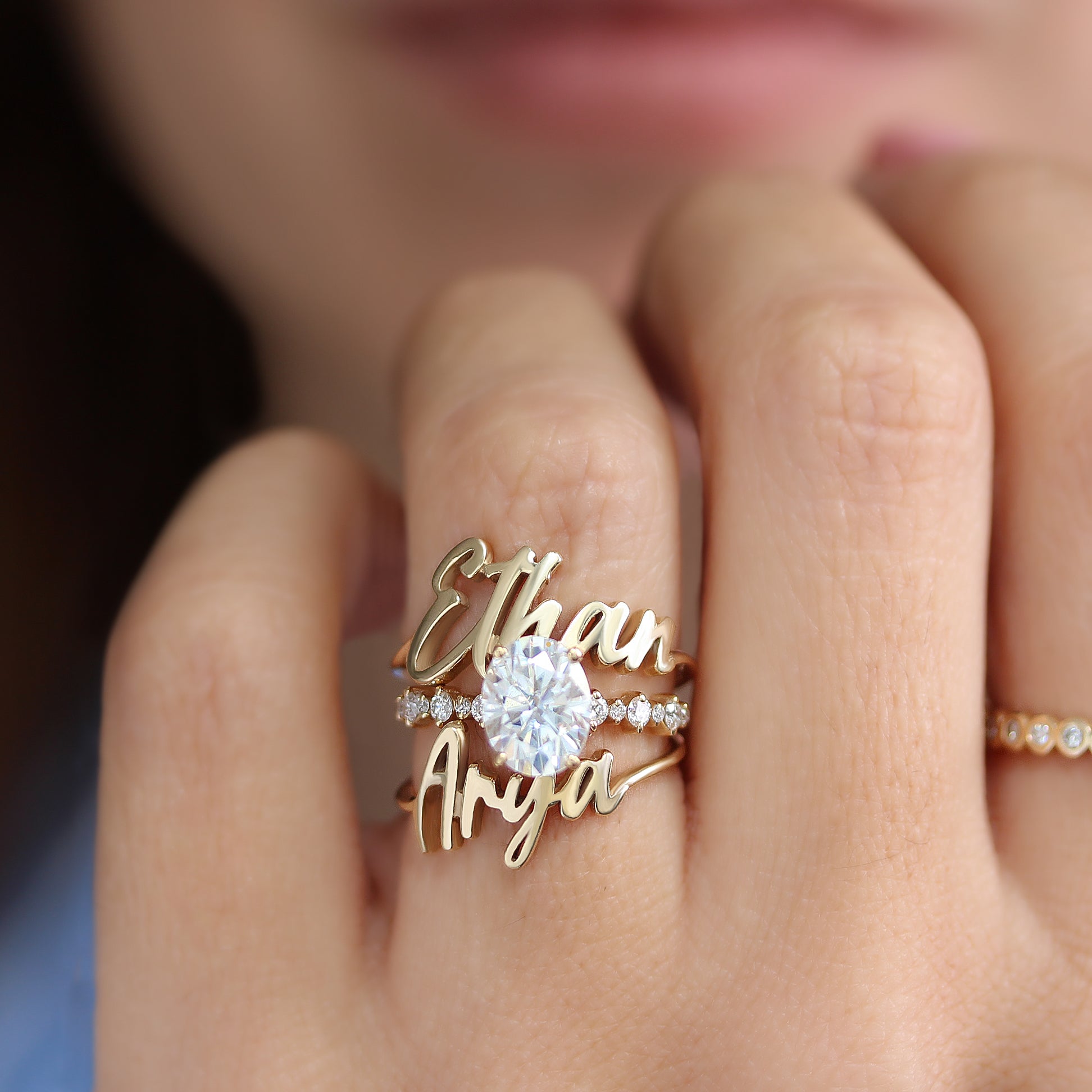 I really love this look! Your wedding band is a symbol of your eternal commitment, and choosing o...
3 Reasons to Choose a Marquise Cut for Your Center StoneIntroduction: Selecting the perfect cente...