♥ Orders over 1000$ will receive automatic -10% off at checkout! ♥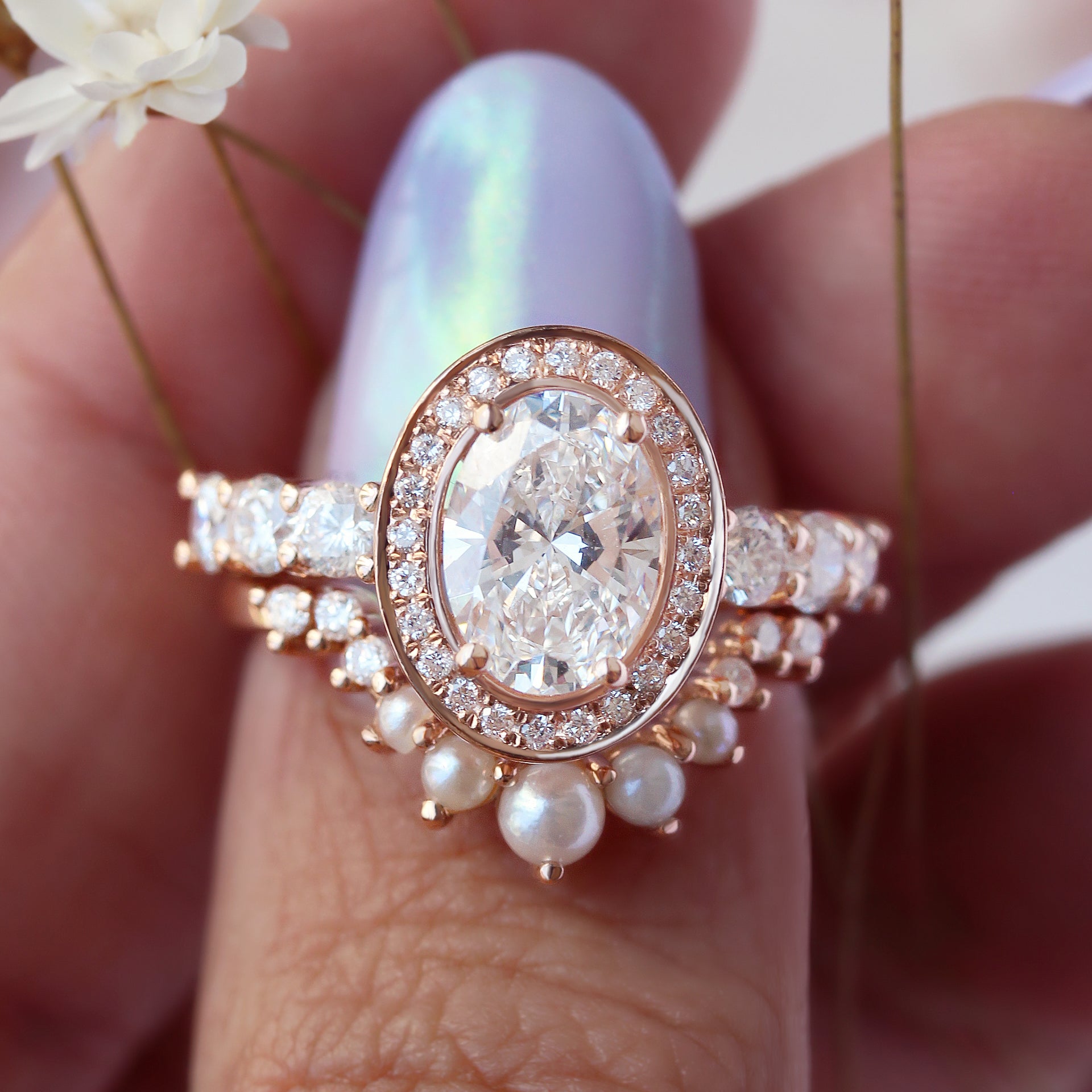 Silly Shiny Diamonds
Top 3 most popular engagement ring types
Engagement rings are a symbol of love, commitment, and the start of a new journey. Choosing the right engagement ring can be a daunting task, as there are countless styles, materials, and designs available. To help make your search a little easier, we've compiled a list of the top three most popular engagement ring types.

1. Solitaire Engagement Rings:
Solitaire engagement rings are timeless and elegant. They feature a single diamond or gemstone on a plain band, with no other embellishments. This minimalist design puts all the focus on the diamond, making it the star of the show. Solitaire rings come in a variety of shapes, including round, princess, and oval, and are perfect for those who prefer classic and simple designs.

2. Halo Engagement Rings
Halo engagement rings are a popular choice for those who want a ring with a little extra sparkle. They feature a central diamond or gemstone surrounded by a circle of smaller diamonds, giving the illusion of a larger, more radiant center stone. Halo rings come in a variety of shapes and styles, from vintage to modern, making them a versatile option for any taste.
 3. Three-Stone Engagement Rings:
Three-stone engagement rings are a beautiful representation of past, present, and future. They feature three diamonds or gemstones of the same size, arranged in a row on the band. The center stone is typically larger than the two side stones, creating a striking focal point. Three-stone rings are perfect for those who want a unique and meaningful design that represents the journey of their relationship.
In conclusion, when it comes to engagement rings, there are countless options to choose from. However, solitaire, halo, and three-stone engagement rings continue to be the top three most popular styles. Ultimately, the right engagement ring is the one that represents your unique love story and fits your personal style.
Blog posts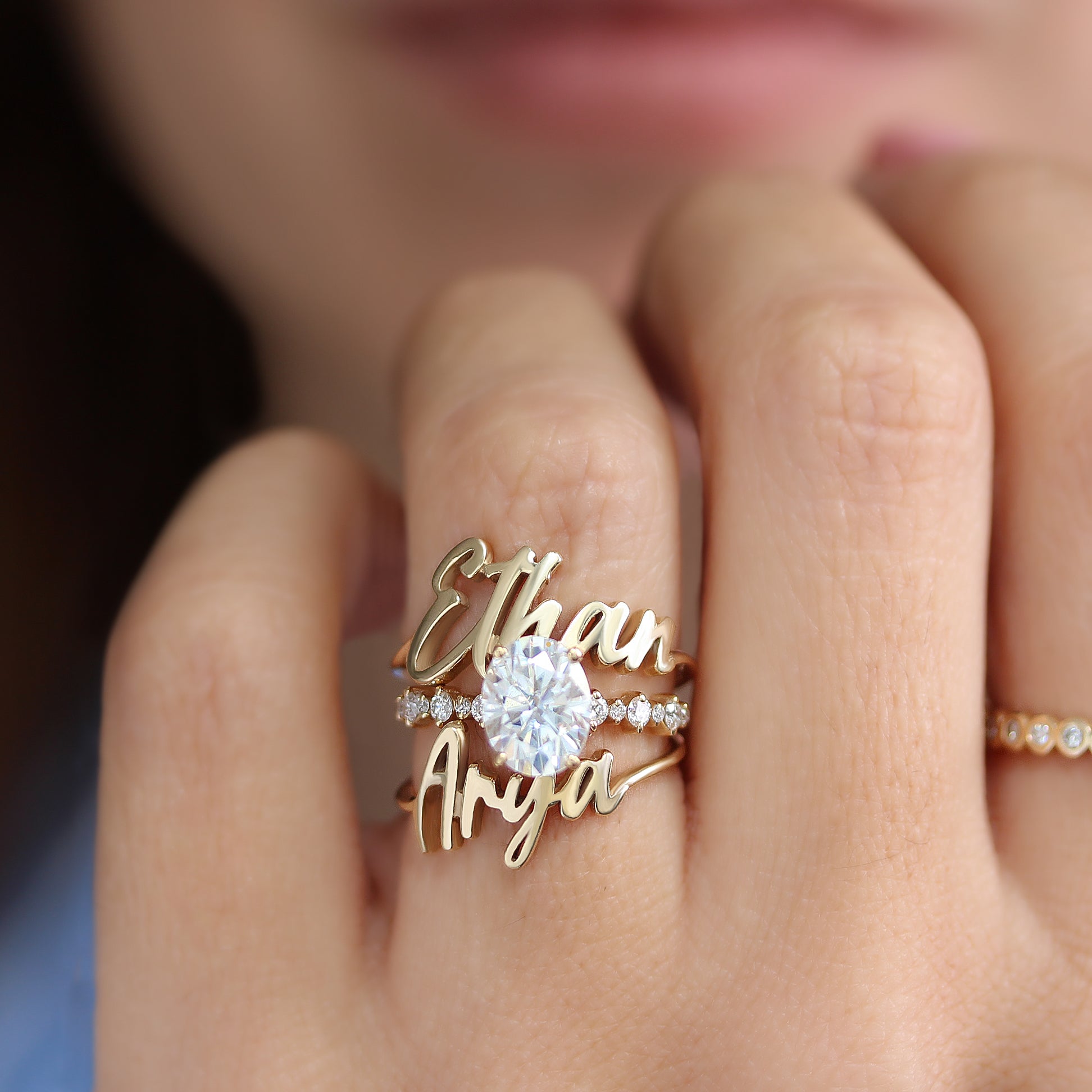 I really love this look! Your wedding band is a symbol of your eternal commitment, and choosing o...
3 Reasons to Choose a Marquise Cut for Your Center StoneIntroduction: Selecting the perfect cente...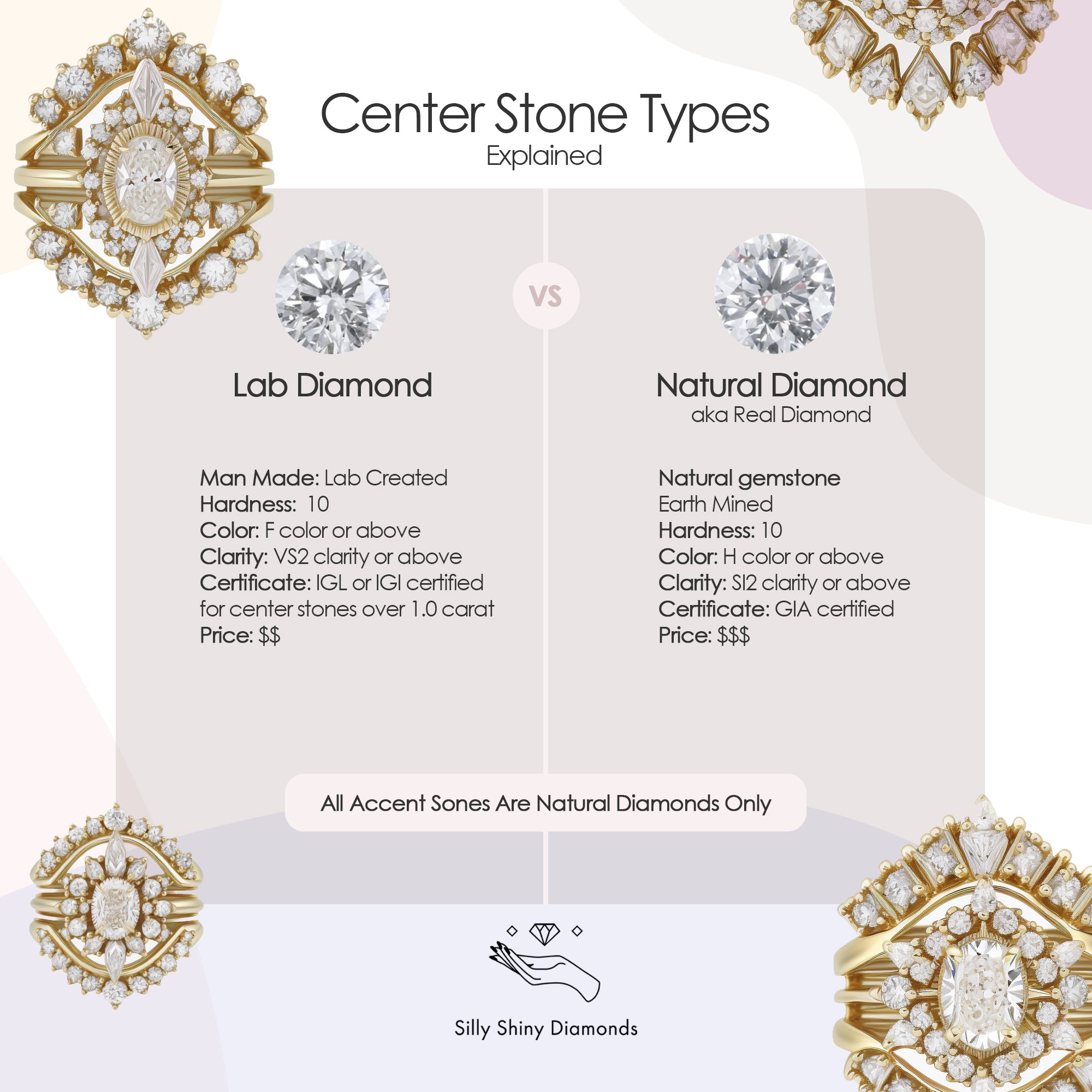 Diamonds are a timeless and stunning choice for jewelry. With the rise of ethical and environment...