Silly Shiny Steals under 400$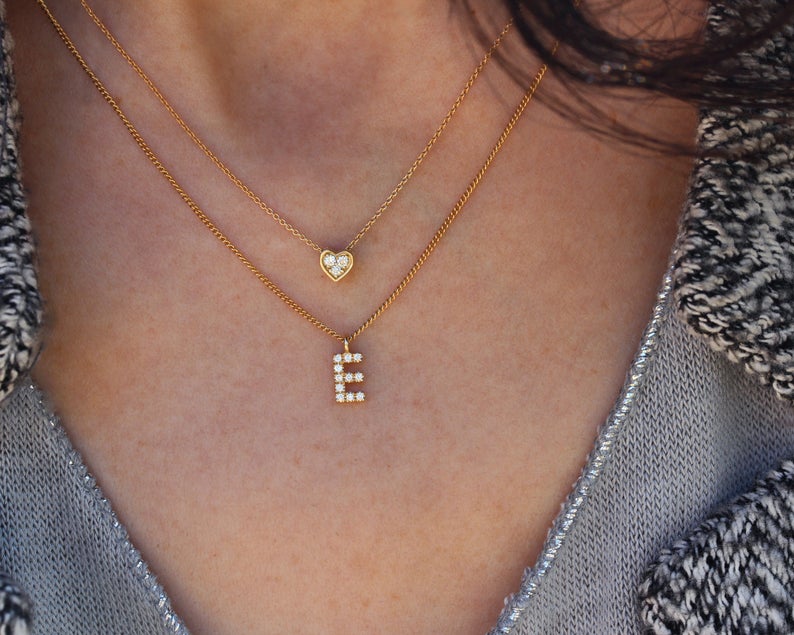 Do you often see some precious diamond jewelry and think to yourself "It's too much to invest at the moment"?
So, here we are solving this issue!
Let's take a look at some beautiful pieces that also have a beautiful price range as well.
These little cute skulls
with a sparkling diamond eyes are adorable. Made from beautiful Howlite bone and the best thing about them – starts at only 200$ for the pendant!
Comes in two colors – Bone & Turquoise.
Perfect gift idea for an alternative boyfriend.
Fun fact about this pendant –  made from Three round diamonds which make it look like one heart shaped diamond! buying a heart shaped diamond in this size will cost you way way more…
It starts at 315$ and comes in different sizes regarding to your specific budget.
Features 7 sparkling diamonds and fits almost every stack – from eternity rings to solitaire. This is the kind of gift that every girl would love for sure. If you're not sure what your girl's taste is – pick this one, it's classy but sassy.
How Georges this one is? Such a unique piece of art. This is what we call DETAILS. A square with cut corners, 14K gold with Hammered Matte Finish, with a star setting diamond. Perfect for new mom's gift. Wear proudly the name of your loved one.
We all know that Edgy trends that will stay with us forever – This is one of them.
Initial necklace for the perfect everyday look, Handmade with lots of care & love with tiny diamonds setting that makes it look so luxurious! 
If you have a best friend and looking to gift - choose this necklace, you won't regret it.
Let us know what you think in the comments below.
Xo, Shanie
Silly Shiny Diamonds