Top 3 factors to consider when shopping for an engagement ring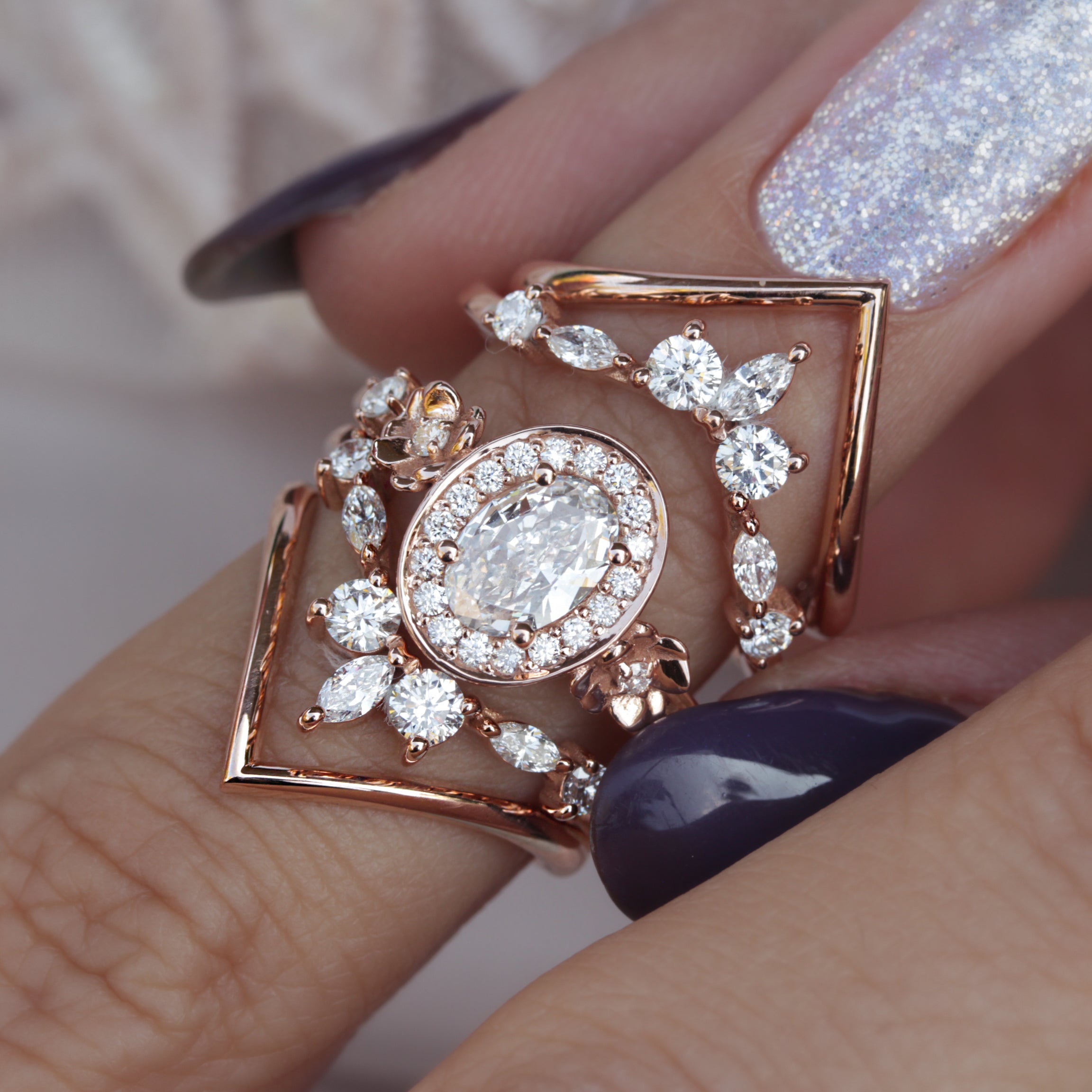 Congratulations on making one of the most exciting and happy decisions of your life!❤

1. When buying an engagement ring, it is important to consider your budget, personal style, and the preferences of the person you are proposing to. You may also want to think about the type of metal you prefer for the band, as well as the diamond shape and setting. It is also recommended to purchase a ring with a certification from a reputable gemological laboratory, such as the Gemological Institute of America (GIA).
2. It can be helpful to work with a trusted jeweler who can guide you through the process and help you make an informed decision. If you have a specific design in mind, a jeweler can also help you find a ring that fits your specifications.
3. It is also important to consider the 4 Cs when selecting a diamond: carat weight, cut, clarity, and color. The 4 Cs determine the quality and value of a diamond, and can affect the overall appearance of the ring.
By taking the time to carefully consider these factors, you can choose an engagement ring that you and your partner will cherish for years to come.
Oval diamond engagement ring, center diamond is 0.50 carat, with diamond halo and leaved engagement ring paired with a unique nesting ring - with a small pear shape diamond detail, Minimal Lily & Ariana
Outstanding and unique engagement ring set - The engagement ring center stone is 1 carat Emerald cut, with marquise diamonds cluster paired with a vintage inspired beautiful V wedding ring - that features pearls and diamonds, all made of 14K lovely rose gold. "Spark".